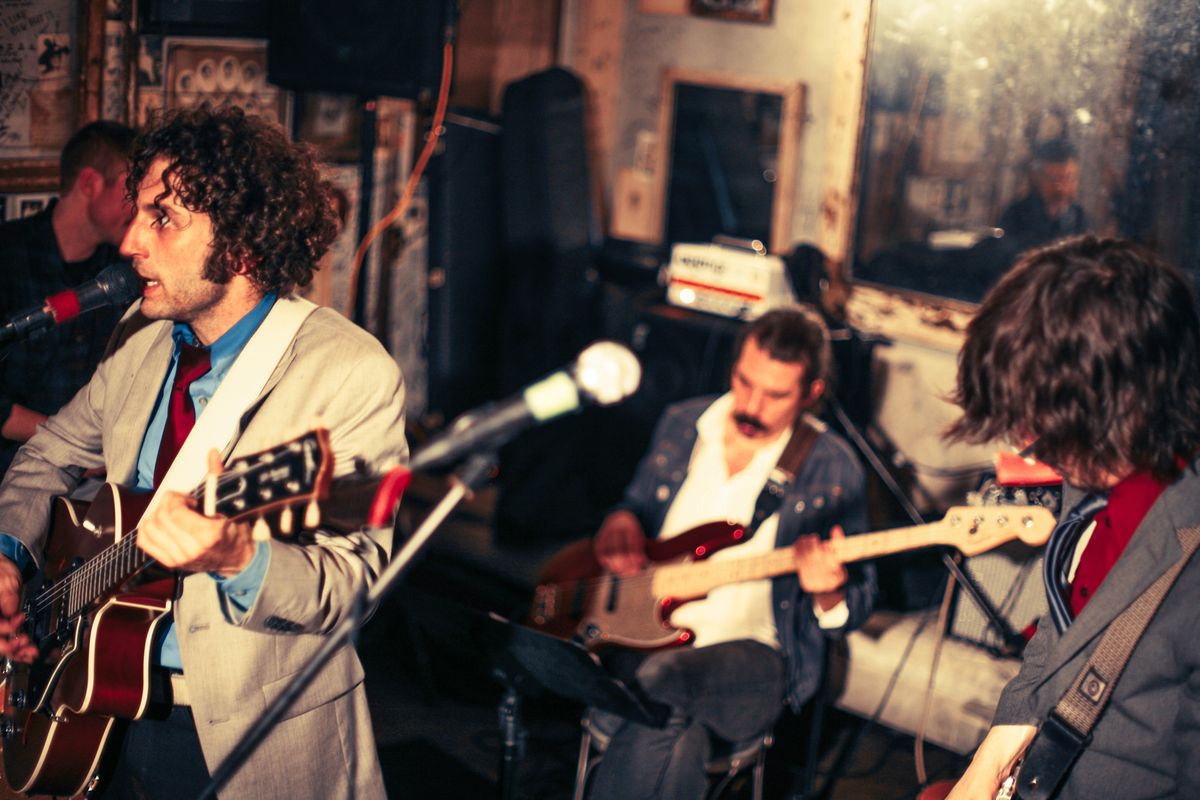 A one-time a DJ on Terlingua's now defunct KYOT radio station, Sullivan draws from myriad influences to craft a rich romantic sound and combines it with a lyrical wit that is often acerbic but humorous.
His backing band—the West Texas Teardrops—has featured members of Israel Nash, Leopold and His Fiction, Croy & the Boys and Megafauna, and continually evolves.
His first album, a nine song collection entitled TEXASTENTIALISM, was recorded with Fort Worth producer Brady Mosher features DFW musicians Josh Rodgers, Aden Bubeck, Kevin Bailey, also contributed to the release.